Sticky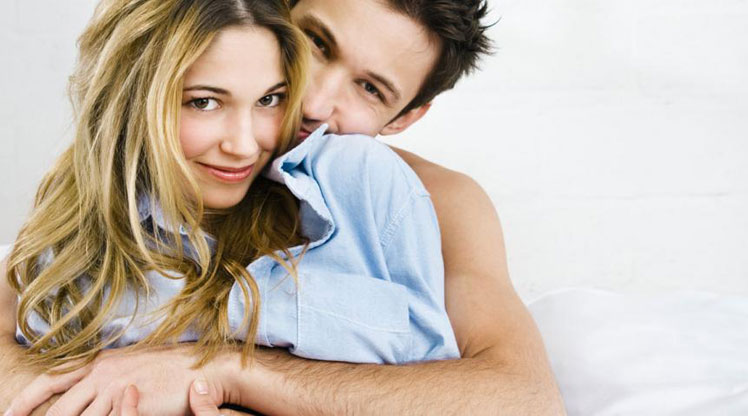 Everyone has a different sex appeal, namely the attraction to make others rise up the erotic side. There are people who are blessed with attractive looks so that their sex appeal is high, but the appeal of this one is not always related to beautiful looks or beautiful bodies.
There are people who sex appeal immediately visible when it is first seen. Generally, this happens due to physical factors. But there are also times when sex appeal grows slowly along with frequent interactions, also influenced by certain traits or body language.
The key to the emergence of sex appeal
One of the factors that can increase a person's sex appeal is when he can accept self-deficiencies so that self-confidence can even be felt by others.
In addition, it is also interesting to know the key to the emergence of sex appeal such as:
1. Situation
In the world of social … Read more