Sticky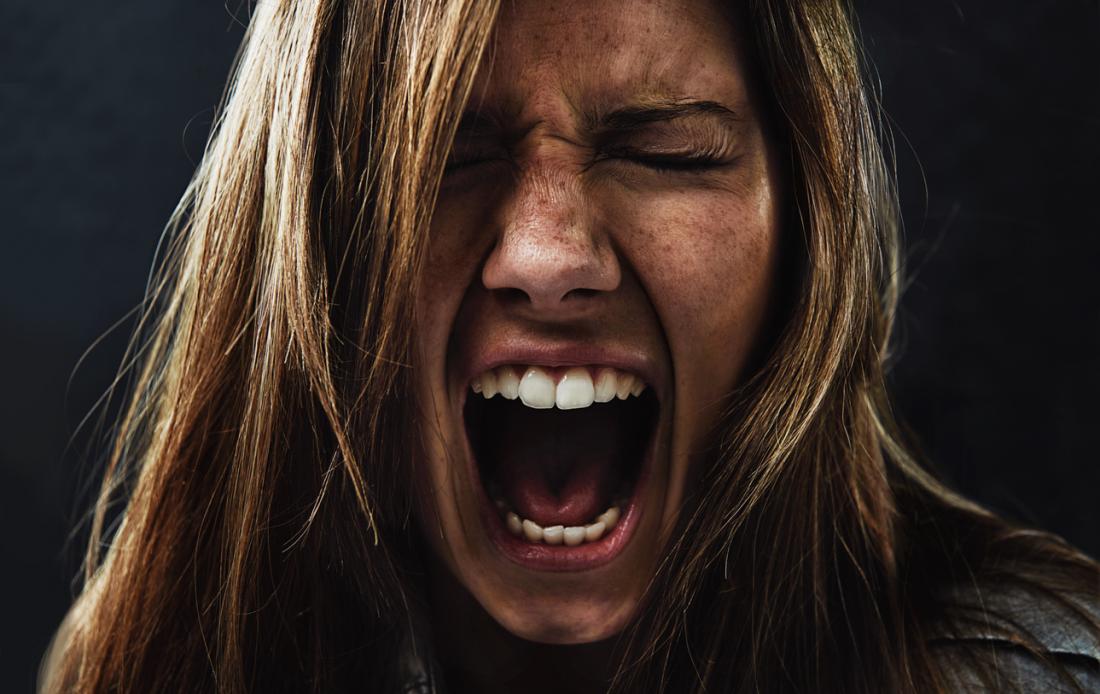 When a person experiences a phobia, his emotional and mental state becomes disturbed when confronted with his fear. What are the bad effects of phobias on a person's emotional state? Here's the review.
The bad effect of phobias on the sufferer's mentality
Here are the various bad effects of phobias on your emotional and mental state:
1. Feeling helpless
People who have phobias are usually aware that what they are afraid of excessively is actually not normal. However, he felt powerless to change it.
In this condition, you will usually feel there is nothing you can do to cure it. You feel that you will live with this phobia for the rest of your life. Especially if it turns out that you have tried therapy to overcome your phobia but have not produced results.
In addition, this sense of helplessness also appears when the phobia has begun to affect various … Read more